Services for buyer clients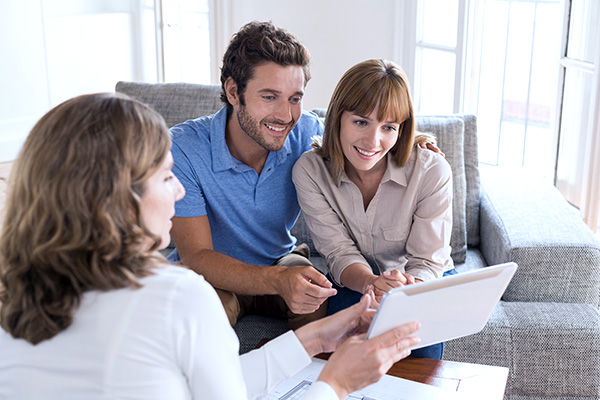 Custom demand
We create a demand for each client taking into account their needs, tastes and motivations. Thanks to the fact that we have a portfolio of more than 600 properties, it is difficult that we do not give with your ideal home.
CRM
Thanks to our computer system we can make every time a property that adapts to your needs comes to the market, automatically reach your email. If you meet your expectations, just contact us to go see it.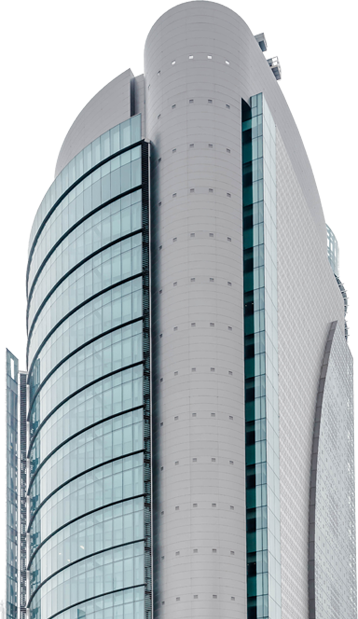 Before visiting the house, you will know all the characteristics of it and you will have seen it in photos, video and 360 tour. You will not waste time on unnecessary visits.
Free financing study
Before starting to look for a home it is very important to be informed of the conditions and requirements of mortgage loans. With this study, which we do for free and without commitment, you will save a lot of time making unnecessary visits.
Investor clients
Thanks to the fact that we have access to a large portfolio of properties, we can offer investors clients properties that provide more profitability.